Welcome!
One Lives Left is a small, independent games company based in Glasgow, Scotland.
For feedback or the latest news connect with us on facebook and twitter, or email support@onelivesleft.com.
Out now on Steam:
Binary Trigger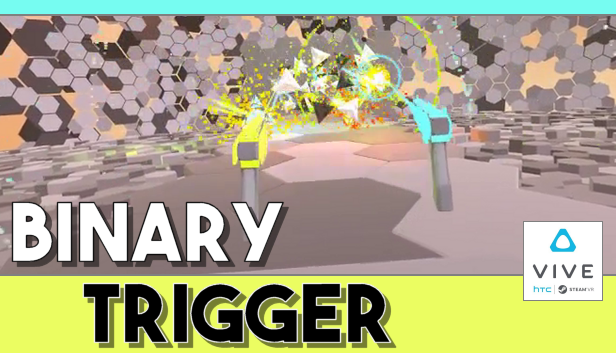 Features:
Old-school arcade action
Global and Friends Leaderboards
Bonus, Challenge and Boss waves
To leave feedback or post/read up on scoring tactics have a look on reddit, or the Steam discussion page.